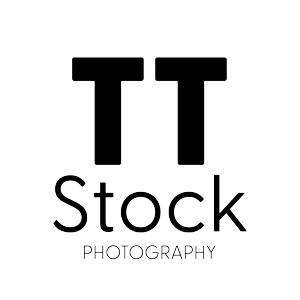 Throughout my entire career, I've been immersed in the graphic industry. However, I became increasingly frustrated with the challenge of finding the perfect picture, prompting me to take matters into my own hands in 2010. I decided to venture into the realm of producing stock photography myself. In recent years, the entire industry has undergone a transformative shift, particularly with the rise of AI technology.

Despite the industry's changes, my passion for photography has remained unwavering. I take great pleasure in capturing moments and sharing them with you at remarkably competitive prices. You can explore my vast collection of photos through organized albums or by using convenient tags to find precisely what you're looking for.

To ensure the best quality, I rely on a Sony A7RII camera along with top-notch Sony lenses. While most of my work is captured using this equipment, you may also come across some older photos taken with a Canon 7D or a Panasonic DMC-LX3, and occasionally, I get creative with my iPhone as well.


I look forward to providing you with captivating visuals that cater to your creative needs. Feel free to browse through my portfolio and find the perfect image to enhance your projects or simply enjoy the beauty of photography.